A.Y. 2023/2024 -  TIMETABLE*
 *ALL A.Y. 2023/2024 CLASSES WILL BE IN-PERSON ONLY, as before the pandemic
Official Timetable of all "Macroarea di Lettere e Filosofia" classes is published HERE.
M.A. "Art History in Rome" - 1st-semester calendar*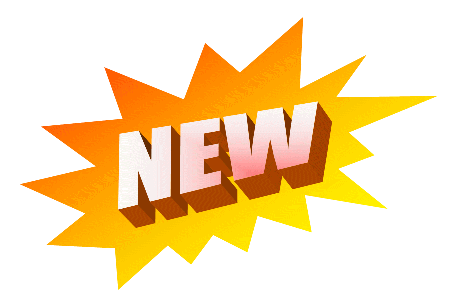 (click on the calendar icon for the file) 
1st-yr Students Timetable*, click here:     
  *To

 allow all our students to obtain their VISA on time, 1st-year classes will start in November (from the 13th onwards).


There is time​ to submit the Study plan (from October and up to December), as all the 1st-year classes are mandatory and only 2nd-year-classes are elective.
- Please also check any useful info on the Students handbook and on the Welcome Guide.
- Welcome Office: There will be a Students Welcome 2023; you can register HERE
2nd-yr Students Timetable, click here:     
Please check your Timetable regularly! There may be changes to locations, times and days.
It is suggested always to view the Timetable online (no download it).
 (see Division by semesters below)               
 ---------
----- Online services for Students (Office 365; MS Teams and Email Accounts; Delphi System; etc.):  HERE   -----
  - For info about EXAMS click HERE. For the Exams Calendar click HERE -
 Italian language: it is the MANDATORY language for non-native Italian speakers studying Art History in Italy/Rome.
Please check the courses for absolute beginners at the CLICI:   HERE (check often for the Registration deadline)
 ---------------------------------------------------------------------------------------------
 DIVISION BY SEMESTERS A.Y. 2023/2024
1st-year modules [core courses]
 First semester:
ARCHAEOLOGY OF THE ROMAN EMPIRE
LATE ANTIQUE AND EARLY CHRISTIAN ARCHAEOLOGY
 Second semester:
EARLY MODERN ART - part A
TEXTUAL SOURCES AND MATERIAL CULTURE AND CONSERVATION
2nd-year modules  [elective modules-check your Study plan]
 First semester:
CONSTANTINIAN AGE AND IMPERIAL IDEOLOGY
WESTERN ICONOGRAPHY AND THE CULT OF SAINTS
NEW TECHNOLOGIES FOR THE FRUITION OF ROMAN ARCHAEOLOGICAL AND ARTISTIC HERITAGE
ART PATRONAGE OVER THE CENTURIES  
PLANNING AND SETTING OF ART EXHIBITIONS AND EVENTS
 Second semester:
DUTCH AND FLEMISH ART 15th-17th CENTURIES
OLD MASTER DRAWINGS AND PRINTS (15th-18th century)

 How to get Teams
IF YOU HAVE MATRICOLA
AND PASSWORD, YOU CAN ACTIVATE
TEAMS FOLLOWING INSTRUCTIONS
HERE
FOR TEMPORARY TEAMS ACCOUNT
SEE HERE