Academic Year: PROGRAMME WILL SOON BE UPDATED FOR A.Y. 2019/2020
Instructor: Prof. Lucrezia Spera
Timetable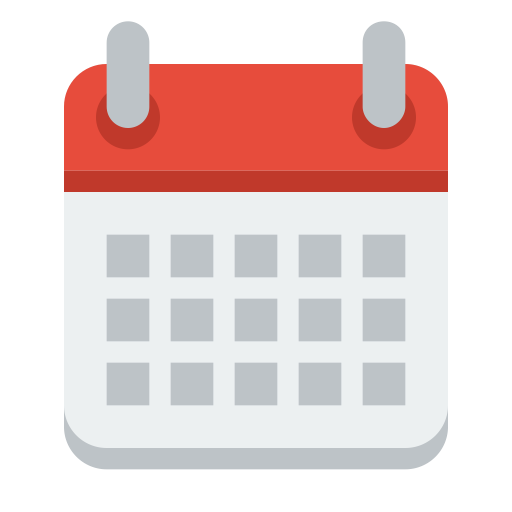 COMING SOON : 2 SEMESTER
Aims: 
Indepth knowledge of the urbanism and of the monuments of late-antique Rome.
Programme: 
Rome in Late Antiquity
The Module provides information about Rome from the 4th to the 7th A.D.  centuries through the study of monuments (religious - pagan and Christian - buildings, imperial residences, civic buildings, honoring monuments, domus, mausolea and other funerary structures); it intends to highlight the transformations of the urban landscape from the classical to the medieval city.
Bibliography: 
F. A. BAUER, Stadt, Platz und Denkmal in der Spätantike. Untersuchungen zur Ausstattung der öffentlichen Raums in der spätantiken Stadten Rom, Kostantinopel und Ephesos, Mainz a. Rh. 1996;
A. GILLETT, Rome, Ravenna and the last Western emporers, in BSR, 69 (2001), pp. 131-167;
M. HUMPHRIES, From Emperor to Pope? Ceremonial, Space and Authority at Rome from Constantine to Gregory the Great, in K. COOPER, J. HILLNER (edd.), Religion, Dynasty and Patronage in Early Christian Rome, 300-900, Cambridge 2007, pp. 21-58;
M. HUMPHREIS, Valentinian III and the City of Rome (425-455), in L. Grig, G. Kelly (edd.), Two Romes. Rome and Constantinople in Late Antiquity, Oxford 2012, pp. 161-182;
M. HUMPHREIS, Roman Senators and Absent Emperors in Late Antiquity, in Acta ad archaeologiam et artium historiam pertinentia 17 (n.s. 3) (2003), 27-46;
P. LIVERANI, Victors and pilgrims in Late Antiquity and the Early Middle Ages, in Fragmenta, 1 (1997), pp. 83-102;
P. LIVERANI, Interventi urbani a Roma tra il IV e il VI secolo, in Cristianesimo nella storia 29 (2009), pp. 1-31;
F. MARAZZI, Rome in Transition: Economic and Political Changes in the Fourth and Fifth Centuries, J. M.H. Smith (ed.), Early Medieval Rome and the Christian West. Essays in Honour of Donald A. Bullough, Leiden 2000, pp. 21-41;
R. SANTANGELI VALENZANI, Public and Private building activity in late antique Rome, in L. Lavan, E. Zanini, A. Sarantis, Technology in Transition. AD 300-650 (Late Antique Archaeology 4), Leiden 2007, pp. 435-449;
L. SPERA, Characteristics of Christianisation of Space in Late Antique Rome: New Considerations a Generation after Charles Pietri's Roma Christiana, in Cities and Gods. Religious Space in Transition, a cura di T. Kaizer, A. Leone, E. Thomas, R. Witscher (BABesch. Annual Papers on Mediterranean Archaeology. vol. 22), Louvain-Paris- Walpol 2013, pp. 121-142;
L. SPERA, La cristianizzazione di Roma: forme e tempi, in Lezioni di archeologia cristiana, a cura di F. Bisconti, O. Brandt, Città del Vaticano 2014, pp. 207-272.