M.A. in Art History in Rome from Late Antiquity to the Present (Laurea Magistrale classe LM-89)


Imagine learning western art history using Rome itself as your textbook…
The Master of Arts in Art History in Rome from Late Antiquity to the Present is a two-year programme taught entirely in English, thus internationally open and practice-oriented. Its hallmark rests in its intensive nature, concentrated on the exceptional quality of Rome monumental heritage.
During the first year the students will be provided with a solid background on Roman art and architecture from Constantine Age to the Present; during the second year they will be able to choose among a wide range of specialized courses, naturally orienting their academic careers towards a more specific field of study. The teaching will be mostly held in direct contact with the art works and contexts, thanks to frequent surveys and visits to museums, collections, buildings and monumental sites.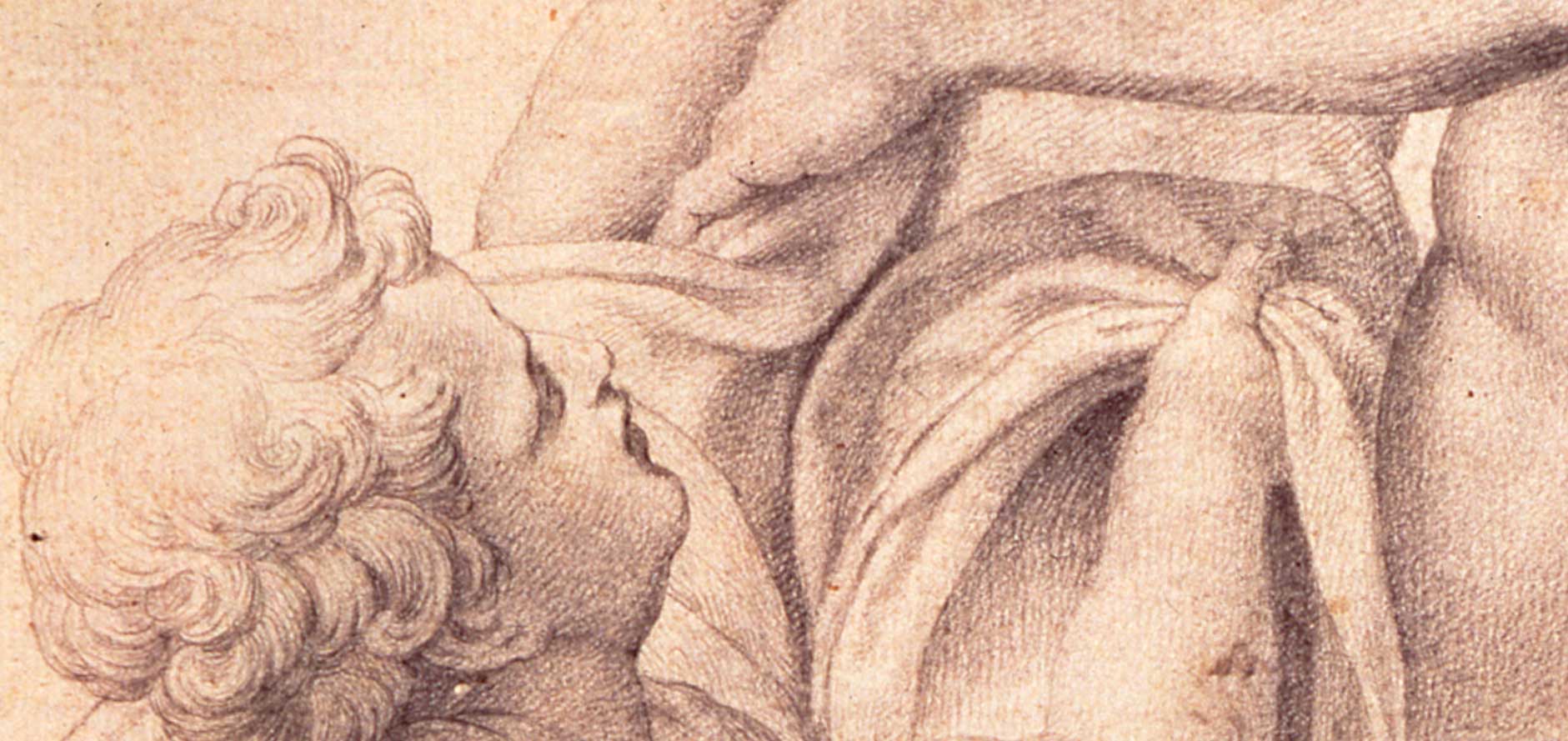 The programme has close ties with many of the most important art history istitutions active in Rome, both italian and international, and offers a network of stages and internships helping students targeting their future professional development.

The M.A. in Art History in Rome from Late Antiquity to the Present is designed to prepare for careers in museums, galleries, foundations, auction houses, archeological sites, art consulting and art publishing, and for further study at the doctoral level.
- Course Presentation (past academic years)
- The complete list of our courses