Art History in Rome from late Antiquity to the Present
Imagine learning western art history using Rome itself as your handbook... Scholarships
Many students use loans or grants to pay
for college. A scholarship is another
financial aid tool that students should
utilize when going to college.
Our tips, tools, and advices can help you
find and apply to scholarships.
Scholarships SUPPORT
Tor Vergata English Website offers
information of direct interest to students
of the MA in Art History in Rome:

How to study in Italy, visas and documents needed.

Visit the website Apply Now
Here you can find all the information
concerning the application procedure
deadlines, univeristy fees,etc.
Fill all the fields of the application form,
then submit the documents as required.


Apply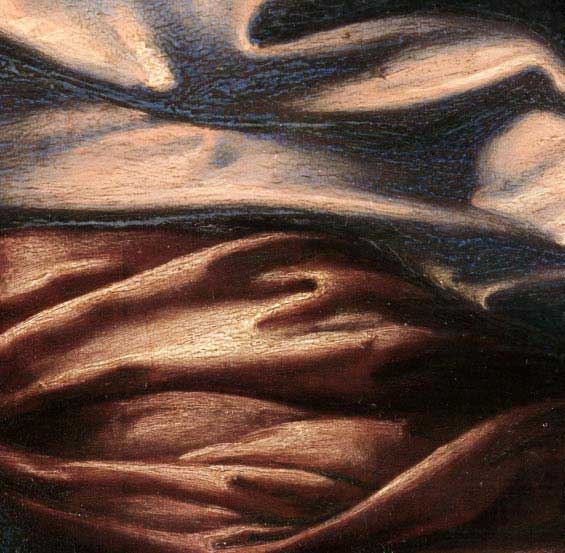 Welcome to the MA in Art History in Rome


from Late Antiquity to the Present

The Dept of Literature, Philosophy and Art History Studies at University of Rome – Tor Vergata welcomes you to its brand new MA Programme in Art History in Rome from Late Antiquity to the Present!

Our programme offers students the unique oportunity of studying art history from a privileged stand-point: living in Rome, thus in direct contact with exceptional artworks and monuments in their context. Our teaching staff gathers specialists of international reputation who will guide you to the discovery of the multi-layered artistic heritage of Rome, which no doubt was and still is the most fascinating art capital of the world.
UPCOMING EVENTS
JULY 2020 Enrollment: July 27 - September 18
CLICI, Center for Italian Language, University of Rome "Tor Vergata"
22
FEB,2019 February 22nd, 2019 h 18:00
Teatro Argentina - Rome, Italy.