MA Art History in Rome Exam Calendar - Winter session a.y. 2023/2024 (January-February 2024)   
FOR THE OFFICIAL FACULTY CALENDAR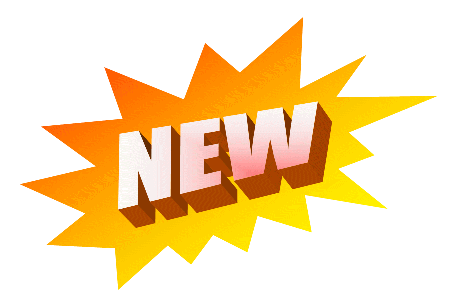 CLICK *HERE* (look for Courses/Professors' names, dates and rooms)
- Please wait to see all the Modules' exam dates.
- You can always check Exam dates etc. and you have to book them on the Delphi system (later; booking is possible from 30 up to 5 days before the exam).
- If any module's date is missing, please ask the professor.
Early Modern Art mod. A - Prof. Francesca Mari:  NO Booking on Delphi: please book the exam by entering your name in THIS FORM (do not book on Delphi)
PLEASE DO NOT DOWNLOAD THE CALENDAR
BE SURE TO VIEW IT ONLINE TO CATCH VARIATIONS
Dates to remember:

>>>For info on How to book exams on Delphi*, please read HERE <<
OTHERWISE, look at Study Plan and How to Book Exams.
*Free choice exams/"Insegnamenti a scelta" that are not part of the MA need to be booked using the form here: http://segreteria.lettere.uniroma2.it/home/esami-di-profitto/richiesta-prenotazione-esame-a-scelta-libera-dello-studente/
------------
Preparing for exams?
The University of Tor Vergata Library: search our Library catalogue for books and journals; borrowing from our library; access our online databases and digital library.
Accessing other Libraries:
Biblioteca Nazionale Centrale di Roma
Biblioteca di Archeologia e Storia dell'Arte
>>>For the Final thesis' times/procedures and for the Graduation sessions see HERE <<