MA Art History in Rome Exam Calendar - Winter Session 2022/2023 (January/February 2023)    
FOR THE OFFICIAL FACULTY CALENDAR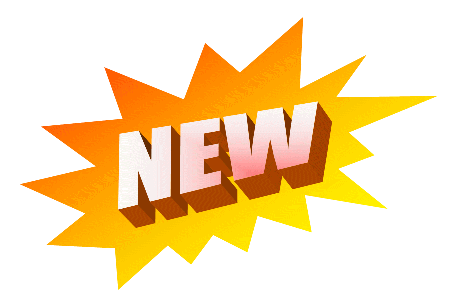 CLICK *HERE* (it is frequently updated; please look for Courses/Professors' names)
- You can always check Exam dates etc. on the Delphi system (booking is possible from 30 up to 5 days before the exam)
PLEASE DO NOT DOWNLOAD THE CALENDAR
BE SURE TO VIEW IT ONLINE TO CATCH VARIATIONS
Dates to remember:

>>>For info on How to book exams on Delphi*, please read HERE <<
OTHERWISE, look at the tutorial sent you on Study Plan and How to Book Exams.
*Free choice exams/"Insegnamenti a scelta" that are not part of the MA need to be booked using the form here: http://segreteria.lettere.uniroma2.it/home/esami-di-profitto/richiesta-prenotazione-esame-a-scelta-libera-dello-studente/
------------
Preparing for exams?
The University of Tor Vergata Library: search our Library catalogue for books and journals; borrowing from our library; access our online databases and digital library.
Accessing other Libraries:
Biblioteca Nazionale Centrale di Roma
Biblioteca di Archeologia e Storia dell'Arte
>>>For the Final thesis' times/procedures and for the Graduation sessions see HERE <<