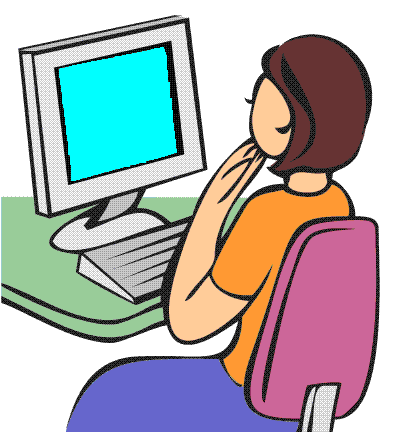 The following link illustrates the instructions for Study Plans Curricula from our Secretariat official website (ITA)
https://segreteria.lettere.uniroma2.it/home/offerta-formativa/piani-di-studio/
Study plan (ITA)  see page 2.
Here is the translation:
You can start filling in the study plan after October 1st, 2022. Deadlines and dates here.
Students must always carry a printed copy of their study plan with them, and it must be filled in and approved before their first exam of the first session of the current academic year
In order to fill in the study plan, students have to go to delphi website, choose point 4 'Gestione online della Carriera/Career Management Online'. Once logged in to Student Area, there will be 'Presentazione piani di studio online' section - the plan will be available only if the students paid the first instalment and are officially enrolled on the course.

F.A.Q. from the Student Secretariat:  webpage translation in English.
Please check the MA "Manifesto degli Studi" (updated with not activated courses)
Please check the MA GOMP 2022/2023 [not updated with not activated courses]
For further instructions (in Italian) please see segreteria studenti website here, as it is the most updated source.
>> DO NOT PANIC! <<
If you have trouble filling in the study plan, please send an email to This email address is being protected from spambots. You need JavaScript enabled to view it.