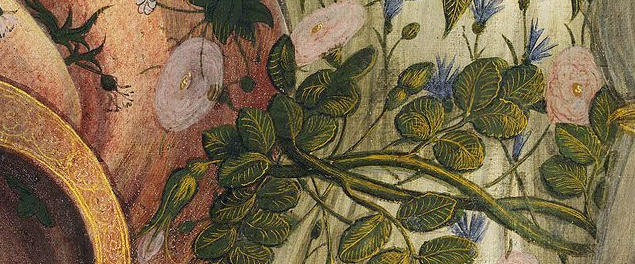 ACADEMIC YEAR 2019/2020 PROGRAMME COMING SOON - SECOND SEMESTER
Academic Year 2018-2019
Instructor:  Prof. Giuseppe Patella
Schedule: February 18th - March 20th, 2019. 
Office: Building B, II Floor, Room 28
Office Hours: to be defined (This email address is being protected from spambots. You need JavaScript enabled to view it.)
Introducing Art Theory
What is art? Which is its relationship with theory? The course aims at providing basic theoretical knowledge, deeply rooted in the western philosophical tradition, for analyzing especially contemporary forms of art where the idea, the concept, becomes the most important thing of the artwork. The course also includes an introduction to the basic contemporary debate in art theory, both analytical and continental tradition. Its main goal is to deepen and enlarge our ideas about art and the way to look at contemporary artworld.
 Selected Bibliography:
Cynthia Freeland, "Art Theory: A Very Short Introduction", Oxford University Press, 2013.
Harrison & Wood (eds.), "Art in Theory". 1900-2000, Blackwell, 1992, selected pages provided by professor.
Giuseppe Patella, "The Aesthetics of Resistance", in "Contemporary Aesthetics", vol. 11, 2013.